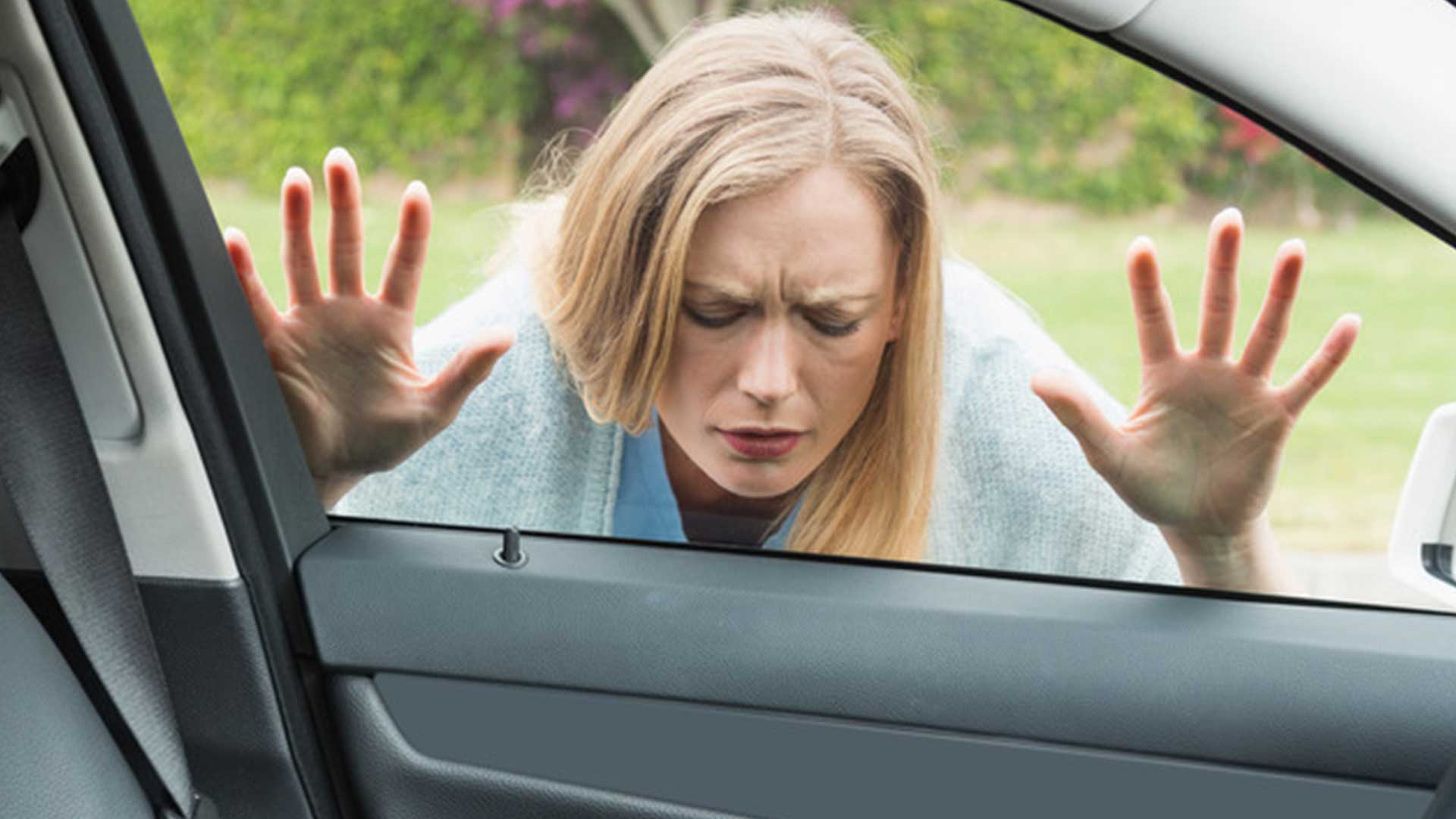 Five Important Reasons to Contact a Locksmith
At some point in their lives, everyone will get locked out of their own vehicle or home. No matter how cautious you are, you still run the danger of losing or breaking your keys. In such dire circumstances, your best option is to contact a local locksmith.
You have no other option except to break into your own vehicle or home since there is no other way out. Even if you are the owner of the property, breaking into it almost always raises suspicion. You face the risk of being reported to the authorities by suspicious viewers.
To escape a situation in which you are locked out, you must employ an experienced locksmith. Our crew at Budget Locksmith is dependable and consists of the best licensed, bonded, and insured locksmiths.
The following are some instances in which you could need the assistance of a locksmith:
When your keys are damaged or broken
It is possible for your keys to become damaged if you engage in strenuous outdoor labor. When attempting to open the wrong lock with excessive force, for instance, you may end up simply twisting the key in the lock.

At some point, it is possible for the key to break off inside the lock. If the key breaks inside the lock, it may be difficult to remove it by yourself. To avoid damaging the lock, it is in your best advantage to engage a professional locksmith.
When you cannot find your keys
This is the most frequent reason people seek out a locksmith. Every individual will encounter it at some point in their lives. Several individuals are more prone to lose their keys, and the replacement set is placed many miles away.

Locate your local locksmith if you lose your keys. The specialist will promptly resolve your issue.
Your lock is broken
This might have occurred if you attempted to force it open with the incorrect key, or if someone else attempted to steal from you and destroyed the lock. In any scenario, you will require the assistance of a skilled locksmith to repair your broken lock.

A damaged lock may threaten personal security. Keep in mind that it will not be difficult to open a door with a broken lock.
If your locks are obsolete
It is probable that you will need to change the locks on your car in the future. You may have a sense that some of your neighbors are plotting something malicious. You might conclude that the existing locks are inadequate.

If you decide to change the locks on your doors, you will need the services of a locksmith. The locksmith will recommend high-quality locks that you can place in your vehicle to further increase its level of security.
When your automobile won't start
How will you start your vehicle if you've misplaced the keys? The majority of contemporary automobiles have sophisticated security systems that prevent the vehicle from starting unless the key was used to unlock it. The computer in your vehicle must interact with the transponder keys for the ignition. If you press a different key, it may not start

Budget Locksmith can open your automobile door swiftly and securely, as well as give you with an ignition-compatible new key.
Saving time
Unless you are a locksmith, you should not attempt to open the vehicle with anything other than a spare key. Calling them will allow them to unlock your vehicle with minimal effort.

You will waste more time panicking and searching for do-it-yourself solutions than it will take for a locksmith to arrive.

If you ever find yourself in a position where you are unable to gain access to your vehicle, choose a reliable firm that provides the greatest standards of professionalism, security, and safety.

Our personnel are professionals in lock repair and can get access to your vehicle without causing any harm; if necessary, they can even generate new keys on the spot. Our experts are proficient and efficient, and they will have you back on the road in no time.
At Budget Locksmith you will discover precisely what you need. We take great satisfaction in being incredibly dependable and cost-effective while providing exceptional customer service.
As a business, we provide a variety of services, including assisting individuals who are locked out of their cars or homes, installing and replacing locks, replacing car keys, gaining access to locked safes, assisting with commercial locks and security, and more.
We have all the required tools and equipment to conduct any and all locksmith services, thanks to our years of experience in the field.
In the event of an emergency, we are able to respond swiftly and arrive as soon as possible.
Call Budget Locksmith if you ever find yourself locked out of your car or property. Our technicians will quickly get you back on the road.